Enquire about Children's Dentistry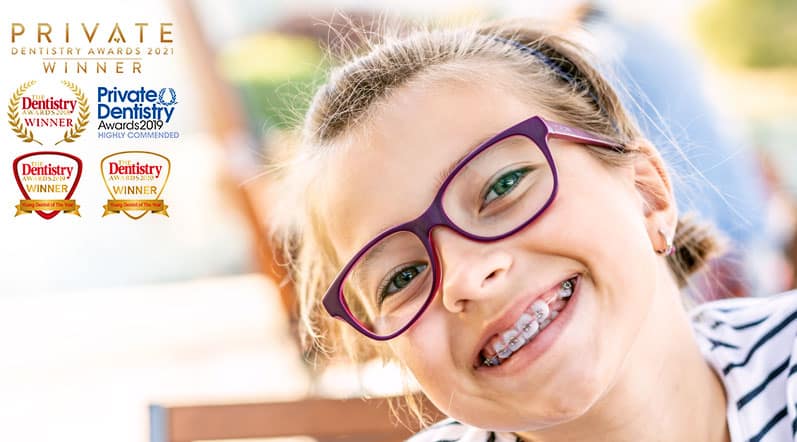 Children's Dentistry
That little bit of extra assurance
Your child may need specialist dental care for a number of reasons. This could be due to dental anxiety, special educational needs, dental anomalies, or they may just require that extra bit of TLC which cannot be provided in the usual dental care settings.
At Fulham Road Dental we realise that these problems are not uncommon so we provide specialist paediatric services, ensuring our 'kid-friendly' dental services are as calming and anxiety-free as possible.
Our team of dentists in Fulham are experienced in paying attention to your particular child's needs and can employ techniques to provide uncompromised dentistry.
The majority of the time your child will be acclimatised to receiving routine general care , but if required we provide sedation services which can involve either 'gas and air' (laughing gas – let your child even pick the flavour), or intravenous sedation.
We aim to not only get your child to full dental health, but make sure this is maintained and any further problems avoided.