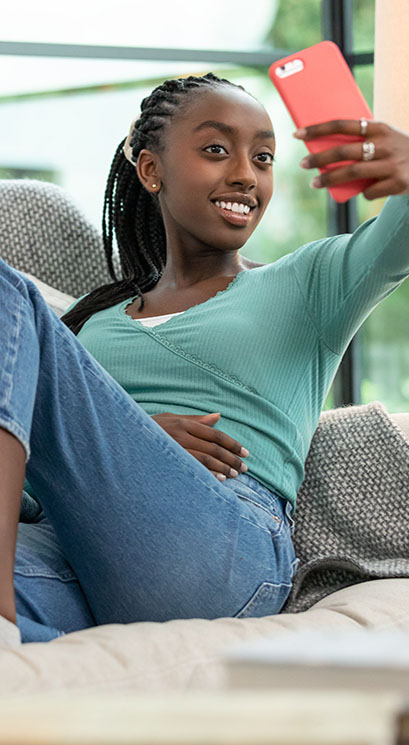 Join us for our next Invisalign Open Day
We allocate 1 hour per Invisalign, open day, appointment. You will not be rushed and can relax with refreshments whilst speaking with two of our experienced clinicians about your new smile.
Book your Invisalign on the day and get a 10% discount, plus £1,650 in complimentary products and treatments, including teeth whitening.


You can also book by calling
020 4542 5555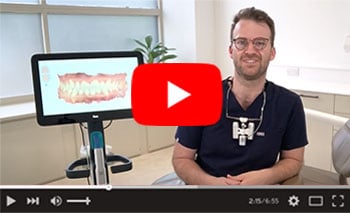 Dr George & Dr Sandy discuss how Invisalign can help to straighten your teeth and give you a perfect smile.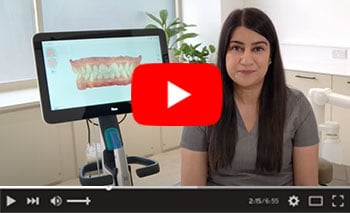 Find out exactly how an Invisalign treatment works to straighten your teeth and improve your smile.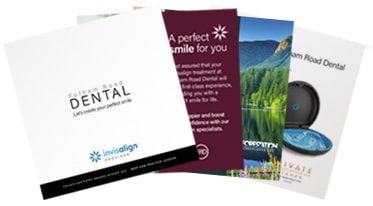 You can download our Invisalign brochure here to find out more about the treatment and our practice