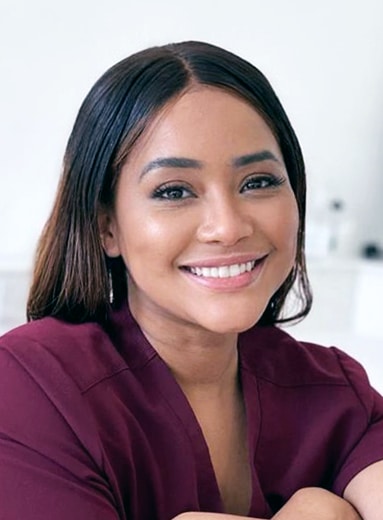 Book an appointment with Ronece now
You can book Ronece online for:
Comprehensive Hygienist Visit – Adult

Comprehensive Hygienist Visit – Child (0 yrs. – 18 yrs.)
New Patient Hygienist Visit
For other appointment types call:
020 4542 5555 or make an enquiry
Ronece Exford
BSc
Hygienist
Ronece graduated in 2016 from Teeside University with BSc Dental Hygiene and Dental Therapy. Her passion for dentistry came from the love of making a difference in people's lives and improving their quality of life.
Accreditations
BSc Dental Hygiene and Dental Therapy

 
Interesting Facts
Ronece loves travelling, photography and spending time with her family