Understanding the role of a Referral Dental Practice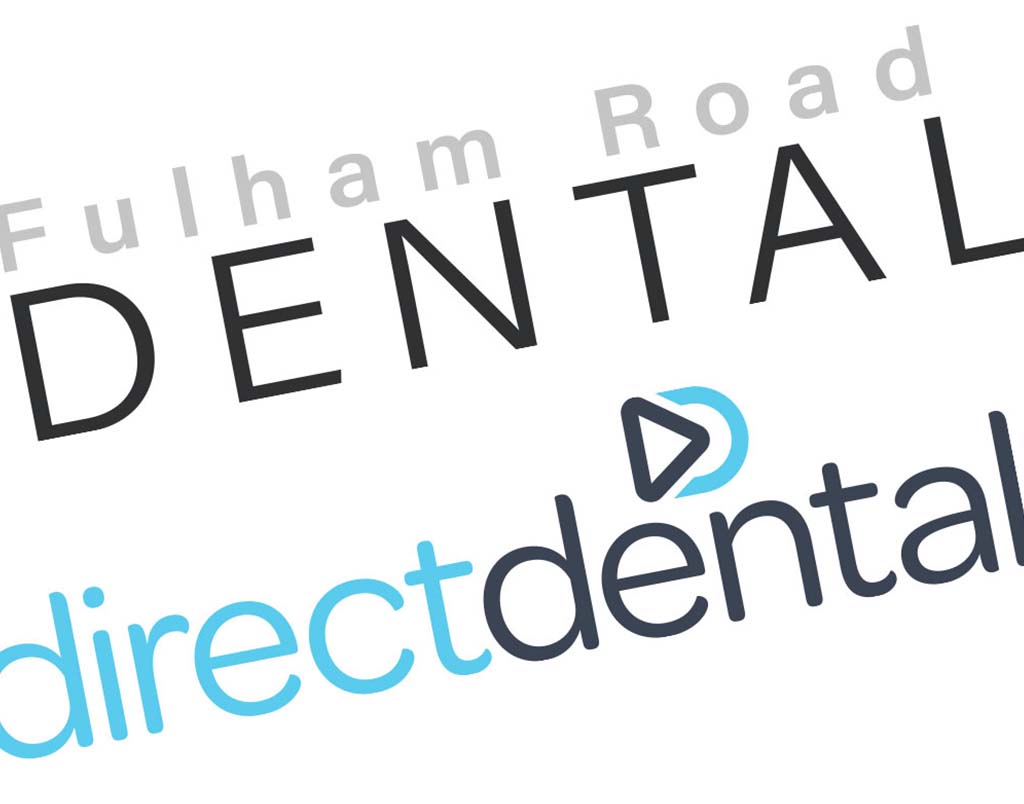 Let's take a look at Fulham Road Dental's unique approach and the benefits of using our leading dental practice in Fulham.
Dental healthcare is a complex field requiring a plethora of expertise to treat a multitude of oral health conditions. When your oral health needs surpass the scope of your general dentist, you might be referred to a specialist. This is where a referral dental practice, like Fulham Road Dental, comes in.
Fulham Road Dental house a growing team of dental experts that handle complex dental conditions that general dentists may not be equipped to manage. Let's delve a little deeper into the world of referral dental practices.
Referral Dental Practices in London
Referral dental practices house an array of dental talent including endodontists, periodontists, orthodontists, and oral surgeons and each has a unique field of expertise to offer to patients. Endodontists, for instance, specialise in root canal treatments while periodontists deal with gum disease.
Fulham Road Dental is one such exemplary practice. The team of specialists are known for providing exceptional dental care in London, ranging from dental implants and periodontal treatments to endodontics, oral surgery and cosmetic dentistry. This approach ensures that whatever your dental issue, there's a specialist on hand to offer the very best experience, treatment and after care.
The Dental Referral Process Explained
The process of referring a dental patient starts when a general dentist identifies a dental issue requiring an expert, plus access to specialist equipment. The general dentist then refers that patient to a practice such as Fulham Road Dental, to undertake the treatment.
The initial consultation involves liaising with the general dentist, undertaking a comprehensive assessment of the patient's oral health, diagnosis, and treatment planning. With the treatment plan in place, the team of experts take over and execute the treatment plan for the patient.
After the treatment, the specialist dental team liaise with the general dentist and return the patient, ensuring a seamless transition and continuity of care.
A number of Dental brands have multiple dental practices within their group, this is true of Fulham Road Dental and Direct Dental in Wandsworth, a general dental practice based on Garratt Lane. When a patient is looking for a dentist in Wandsworth to carry out a more complex treatment, outside of the general dentists scope, that patient will be referred to the sister practice, Fulham Road Dental.
The close proximity of the two dental practices also means that this solution provides an unrivalled level of patient service, ensuring that the Group continues to offer one of the best dental experiences in London.
Benefits of Referral Dental Practices
Referral dental practices offer a multitude of benefits. Firstly, they ensure you receive the most appropriate care for your specific condition. Their experts have a wealth of knowledge and experience in their respective fields, assuring the patient of the very best care and outcome.
Fulham Road Dental has an enviable reputation for excellence. The team of specialists are highly regarded for their meticulous attention to detail, advanced techniques, leading technology and patient-centred approach. The dental team provides the most up-to-date treatments, utilising state-of-the-art technology and facilities, ensuring each patient's experience is comfortable and effective. Furthermore, the seamless collaboration between the team and your General Dentist creates an efficient treatment journey.
The Future of Private Dentistry
The world of referral dental practices is transformative, enriching the landscape of dental healthcare by providing a pathway for specialised treatments. With Group structures such as Fulham Road Dental and Direct Dental in Wandsworth, patients can rest assured that their oral health is in capable and efficient hands.